This past weekend, Cosplay Team 5VISeven went on a wild excursion to Metrocon. I had hoped to sort of catalogue the event in pictures. However, Metro is an anime convention, and I am not on the up and ups with anime. I saw a lot of cool cosplay, but I can't tell you what they where from or who they were. But I did get a few shots, so here they are!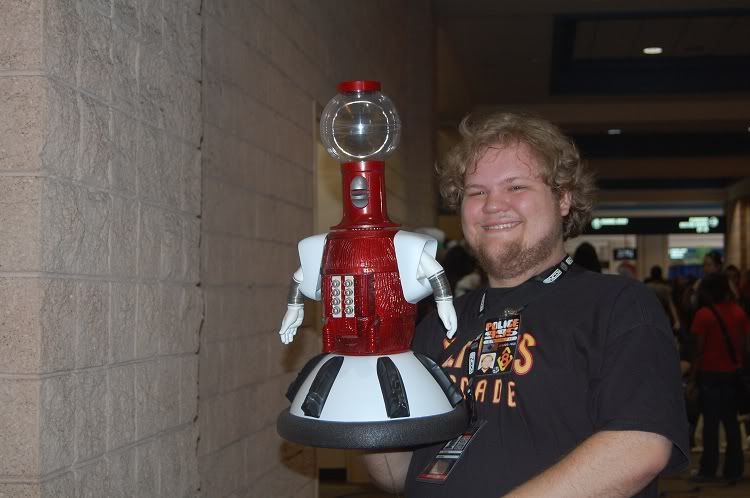 A really super awesome Tom Servo. I saw him with Crow on Saturday, but didn't have the camera on me.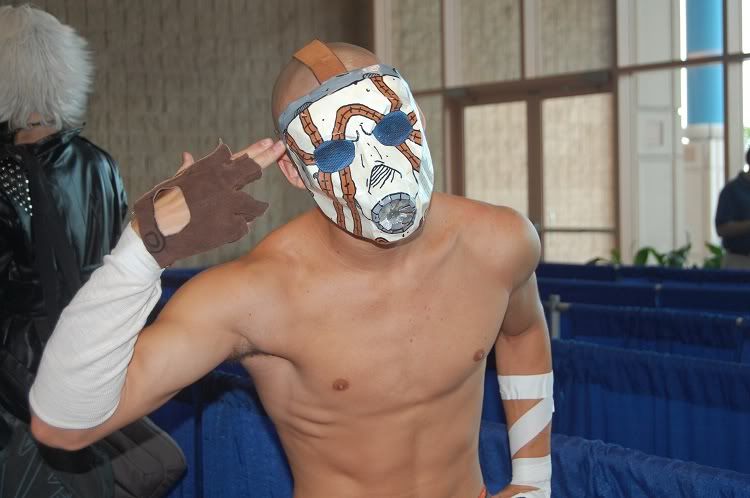 A mind-blowingly great Psycho. The mask looks so perfect and acurate. I DIG IT.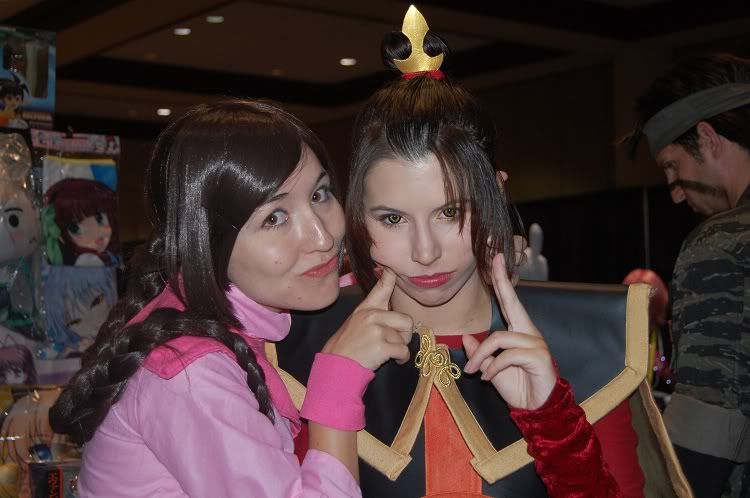 A very very cute Ty Lee and Azula. Makes me want an Avatar group even more.
I have to say, the best part of Metrocon for me was purchasing my new Woody doll. I have wanted a Revoltech Woody, and by the grace of whatever deity that be, they had one in the dealer room. I cannot open the package without laughing. It's my new favorite thing.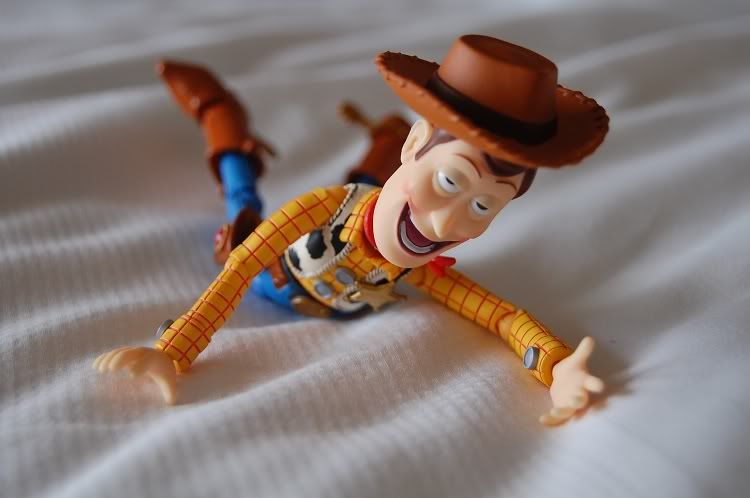 If you have never seen a Revoltech Woody, basically it's a really nice figure that they gave an alternate face that looks like this, and it's hysterical. They have a dA group with the funniest pictures
here.
Oh the hijinks Woody can get into.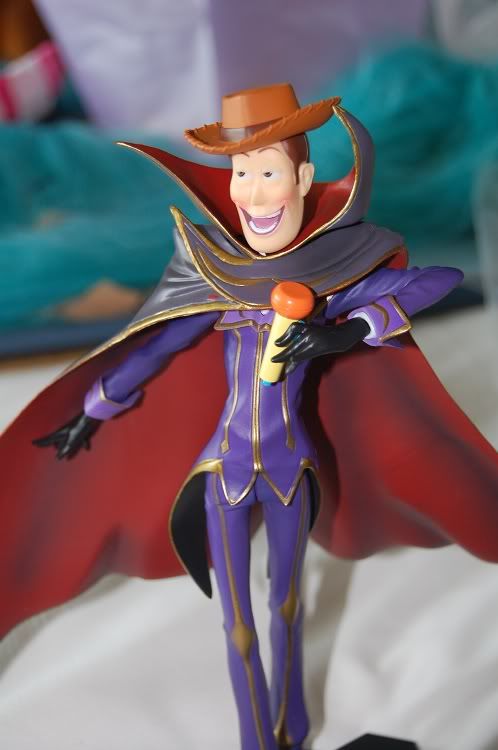 Woody cosplaying as Zero.
THE POWER OF CHRIST COMPELS YOU
Bet you didn't think this would turn into a post about Woody dolls. Well you were WRONG!
ANYWAYS next up is AFO, AND HOLY SHIT as I'm looking at this I just realized Chris Patton will be there. Excited +5.
There will be a Borderlands group including at least Mad Moxxi, Mordecai, Lilith, Commandant Steele, and ever so hopefully Dr. Ned. I really want a Tannis too, so we'll see.
Other than that, I have a few small projects to come after Mad Moxxi. I'm doing Yvaine from Stardust
<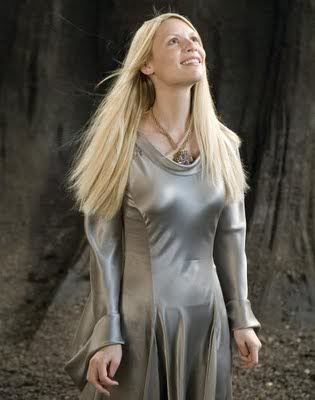 and Lana Kane from Archer
and whatever the hell else I feel like doing because I HAVE A SEWING MACHINE NOW. Jesus, has this been a long time coming.
So anyway, dear friends, I will see you at AFO. Lemme know if you're going!
Love you guys.
XOXO
Seven